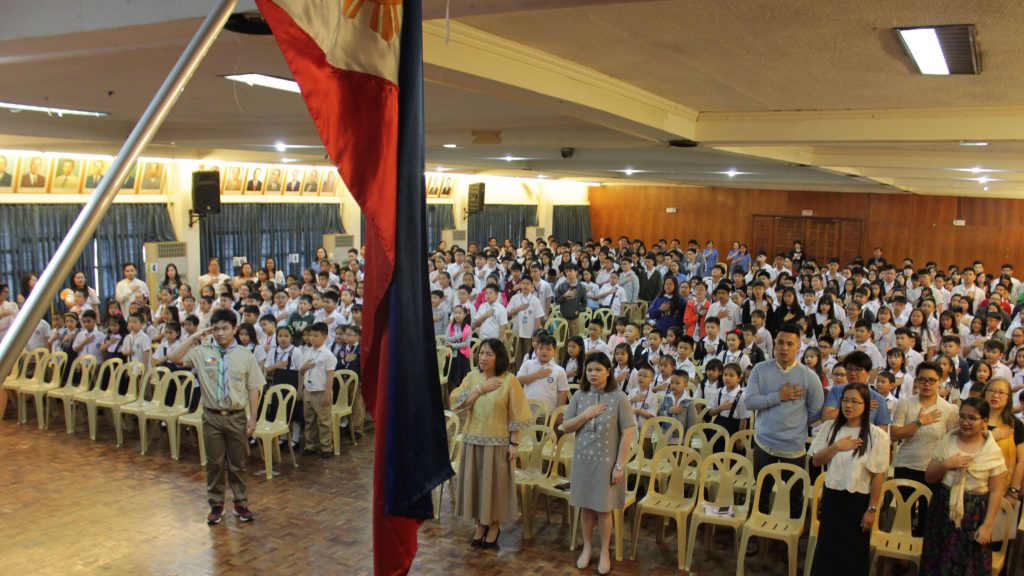 The Filipino and Araling Panlipunan Subject Areas teamed-up for the 120th celebration of  Philippine Independence Day that coincided with the first day of school  on June 13. The program was held at the PIQC auditorium.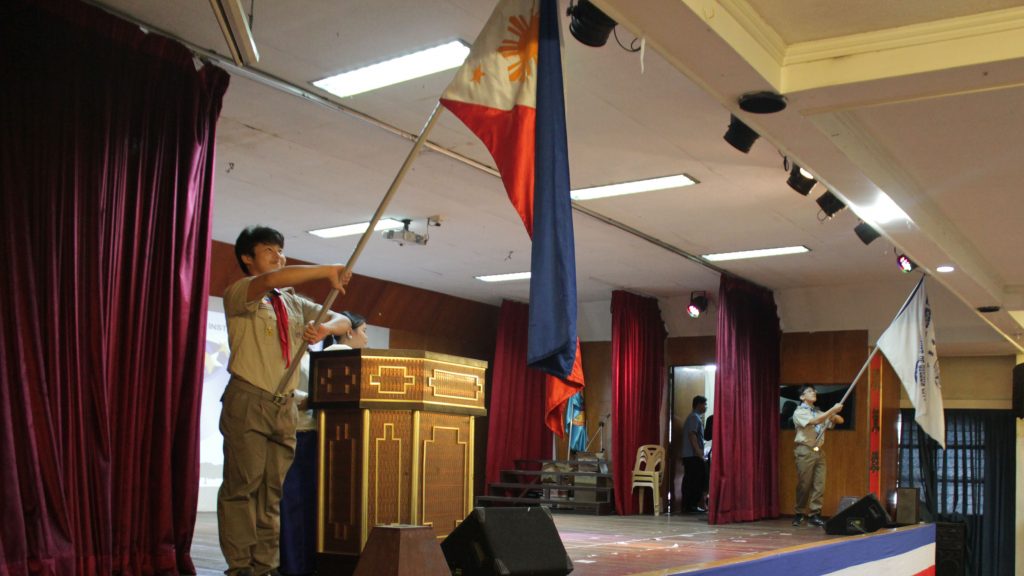 The activity started with the reflection prepared by Mr Reymark Cejo and delivered by Mrs. Berma Abriol entitled "Pagbabalik-tanaw sa Kasaysayan ng Pilinas". The reflection was a summary of the colonization of the Philippines by Spain, United States and Japan. The history of what happened during the different periods of colonization was recalled. Some Filipino heroes who willingly fought for the country's independence were enumerated. It was also stressed that the events happened when the Filipinos had the freedom to lead their own country. A short history of the Philippines from the time it became a republic until the present time was also narrated with the use of technology. The PIQCians were encouraged to be informed, to interfere and participate in order to protect the freedom that we fought for hundreds of years with the help of our Filipino heroes.
After the reflection, selected teachers performed a role play which introduced some of the Filipino heroes that offered their lives to fight for the freedom of our country. At the end of the presentation, each hero left a quotation that served as a message for the students.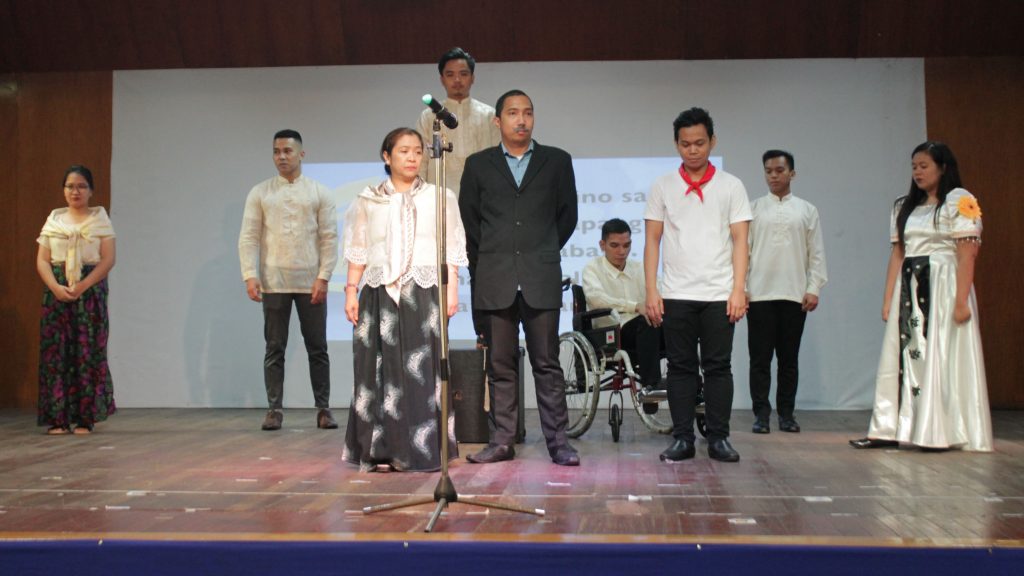 After the program, the students proceeded to the classroom to meet their teachers for the school year. Each teacher was given a chance to meet the students to orient them with regards to the classroom rules and requirements per subject area.
The 1st day of school ended with a plenary held at the auditorium. The School Principal, Ms. Marissa Ayson, gave a presentation to explain the school's philosophy, vision and mission. The preparations for the PAASCU accreditation was discussed to make the students understand what the school is about to experience for the this schoolyear.
Mrs. Celina Bustillos informed the students some changes and revisions of rules in the student's handbook.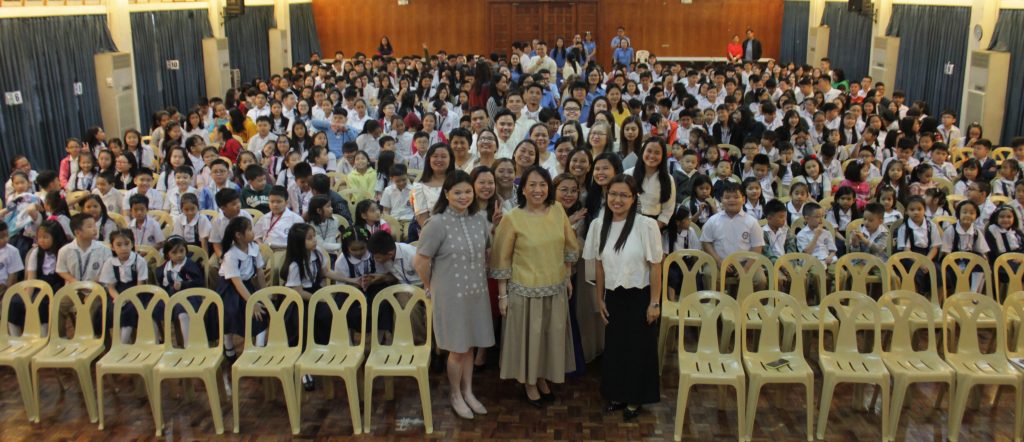 Written by: Rachel T Villas