Sebastian B Calderon brou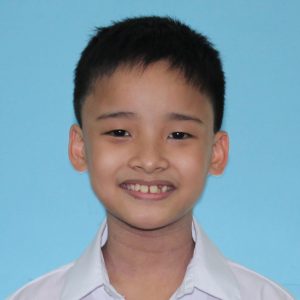 ght another honor to the Philippine Institute of Quezon City by garnering a silver medal in the recently concluded Kangarou contest sponsored by the Association Kangourou sans Frontières.  This organization is an independent association, whose purpose is to organize the annual Kangourou contest with the aim of promoting mathematics among young people around the world.
The contest dubbed International Kangaroo Math Competition (IKMC)- Philippines was administered by the Mathematics Trainers' Guild (MTG) Philippines. IKMC is an international educational group based in Paris, France. Sebastian Calderon has consistently won medals and certificates in various competitions. For the school year 2017-2018, he earned the following awards:
Medals
1. International Math Open for Young Achievers (IMOYA) Singapore – Gold
2. International Teenagers Mathematics Olympiad National Cluster (ITMO) – Pasig – Bronze
3. Singapore and Asian Schools Math Olympiad (SASMO) – Makati – Silver
4. DOST – Youth Excellence in Science award (DOST-YES)
Certificates
1. International Competitions and Assessments for Schools (ICAS) English – Credit award
2. ICAS Science – High Distinction award
3. ICAS Math – Distinction award
4. Australian Mathematics Competition (AMC) – Distinction award
The contest was held last 17 March 2018 at the Philadelphia High School. The awarding will be held on May 26, 2018 at Philadelphia High School.