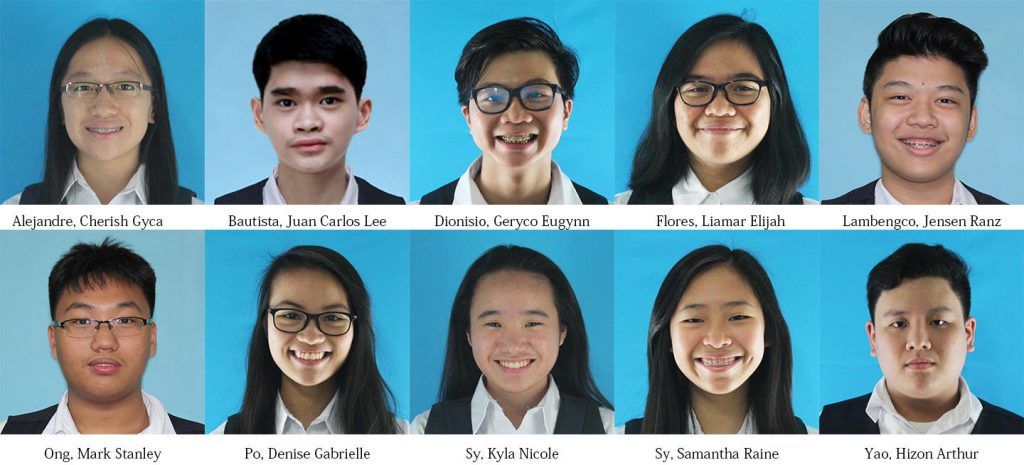 The De La Salle University (DLSU) has recently released the results of the DLSU College Admission Test (DCAT) last 07 January 2018 through the student accounts created on the university webpage.
The school is proud to announce that 10 out of the 22 exam takers have successfully passed the exam.
The DCAT passers are as follows:
Alejandre, Cherish Gyca (12-STEM)
Bautista, Juan Carlos Lee (12-ABM)
Dionisio, Geryco Eugynn (12-STEM)
Flores, Liamar Elijah (12-STEM)
Lambengco, Jensen Ranz (12-ABM)
Ong, Mark Stanley (12-STEM)
Po, Denise Gabrielle (12-ABM)
Sy, Kyla Nicole (12-ABM)
Sy, Samantha Raine (12-STEM)
Yao, Hizon Arthur (12-STEM)
The DLSU exams were held last 08 October and 15 October 2017 at the DLSU campus in Taft, Manila.